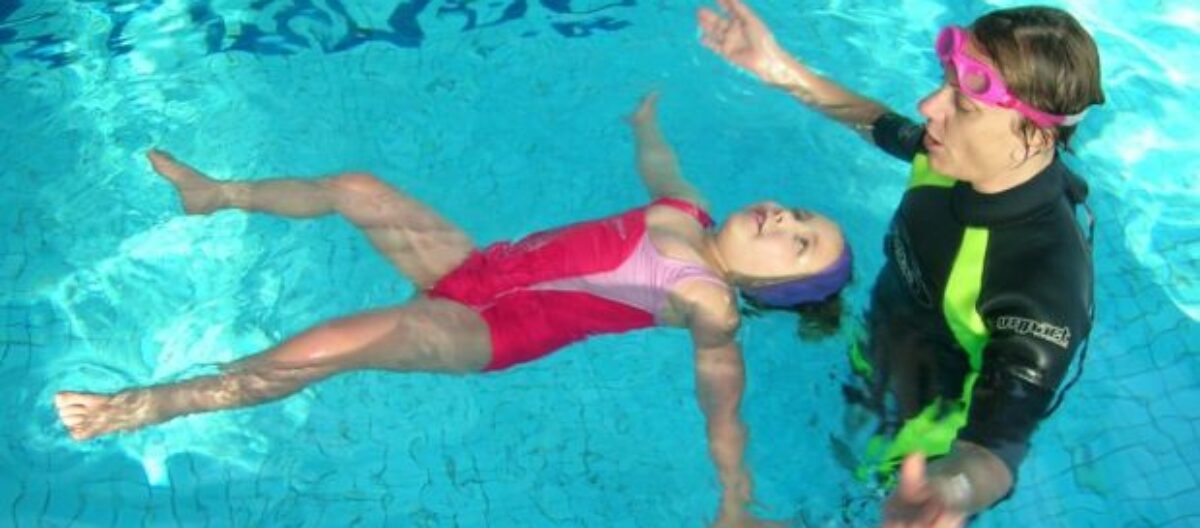 About
Claire Ross founded the Swim School in 2007 and runs it with Caroline Young who is the Manager. Both teach for the swim school alongside a friendly group of fully qualified ASA Instructors.
Tuition is "hands on" as Instructors are in the water with the children. Group sizes are small so that each child receives the attention they deserve and this enables them to progress at their own pace.
The use of toys and games and songs are a big part of our Beginner classes. We aim to create a happy, safe environment so that efficient learning can take place.
Lessons progress with emphasis on stroke technique and stamina. Assessment badge testing to ASA requirements takes place once every term.
Private one-to-one tuition is available for children who are too nervous, struggling on a particular stroke or simply need dedicated attention.