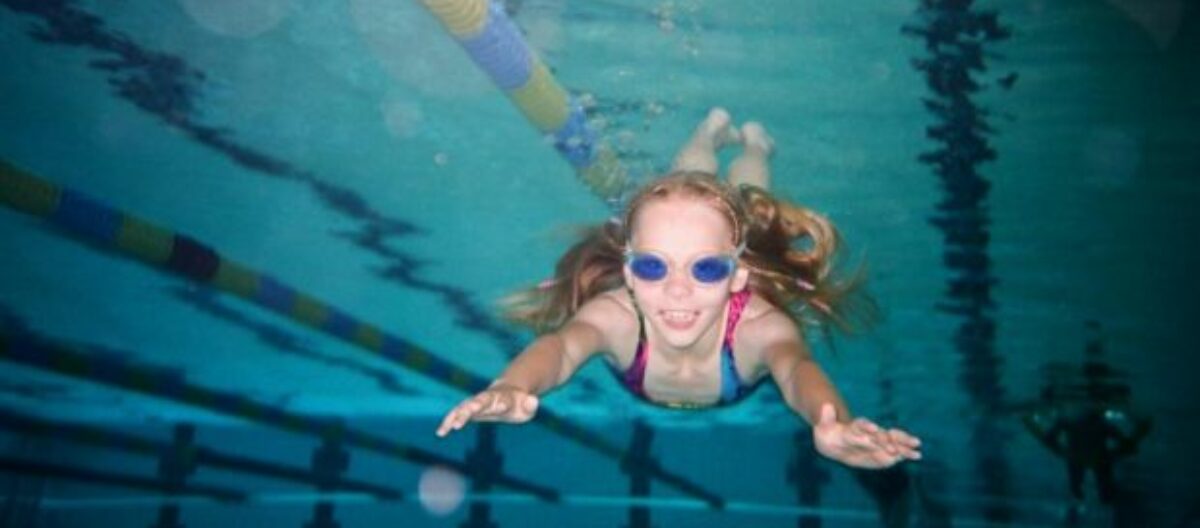 Info
Venue
Swimming lessons are based at Oxford High School, Belbroughton Road, Summertown.
There is no parking in the school grounds on school nights. For security reasons, there will be a member of staff on the door to let our customers in.
Please note there is no viewing facility. A waiting area with toys (for siblings) is provided. Please allow access for the PE staff to get to their office. All parents are invited onto the poolside at the end of term to view the lesson/obtain feedback from the instructor. During this session your child will be awarded a ASA distance badge and certificate.
The showers at OHS are very powerful. We would encourage all parents to let your child come through on their own to avoid wet clothing! Please encourage your child to wait on the benches. This excludes the first lesson when all parents are welcome to settle their child in for 5 – 10 minutes.
Health & Safety
A swimming hat should be worn for the lesson. We sell the soft material ones for £3 should you require one. The use of goggles is recommended. They are on sale for £10. Please ask the lifeguard for these items.
We prefer children to wear suitable swim wear – all-in-one swim costumes for girls, no long shorts for boys.
All medication should come labelled with your child's name on, especially asthma inhalers. All medical conditions should be made known to your child's instructor in the first lesson, accompanied by a letter for our records.
Children are the parent's responsibility when not being taught. i.e. in the changing rooms or showers. It is a Health & Safety regulation from the P.E. Department at OHS that there should be no parents (or siblings) on the poolside.
General
On occasions, for the benefit of your child's swimming, we will physically help children to swim/climb out/jump in pool. This is in accordance with the Child Protection Act – as appropriate contact. Should you object to this then please let the office know before the first lesson.
Please notify us of any changes of address or telephone numbers so that we can keep our database current.
In the event of pool closure we reserve the right to replace lessons at a later date.
Thank you for a fabulous couple of weeks on the intensives. You are a super-duper team!


Read more comments…